Blog
Social Media
Podcast
Events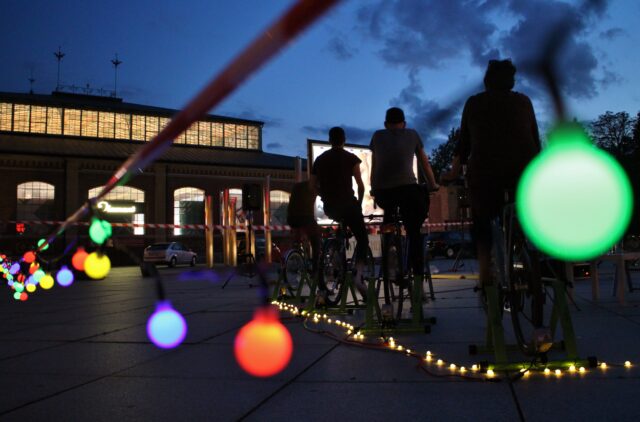 Asimov entdecken im Fahrradkino
Am 21. September lädt der SFB Hybrid Societies gemeinsam mit dem Fahrradkino Chemnitz e.V. zum Filmschauen an unserem Stadtlabor auf dem Brühl ein. In Kooperation mit dem Cultursommer zeigen wir den Film zum Buch "I, Robot" von Isaac Asimov.
Event Details

Summer School 2021
The CRC Hybrid Societies' Summer School will take place on July 15 and 16,2021. Pre-conference workshops will be on July 8, 9 and 13.
Event Details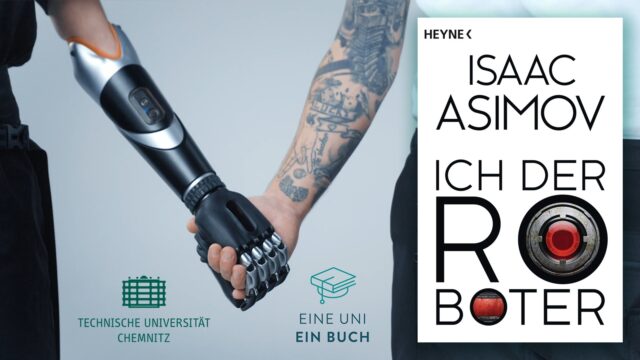 #Asimov2021. Eine Uni, ein Buch.
Die TU Chemnitz und der Sonderforschungsbereich "Hybrid Societies" waren mit ihrer Projektidee "Chemnitz liest Asimov" im Wettbewerb "Eine Uni – Ein Buch" des Stifterverbandes erfolgreich – Das Gewinnerkonzept rund um Asimovs Werk "Ich, der Roboter" soll noch im Sommersemester 2021 umgesetzt werden.
Event Details